CNA Jobs
Certified Nursing Assistants provide vital services as part of a patient care team. If you're looking for a chance to offer hands-on care in a flexible work environment, Elite365 is the answer.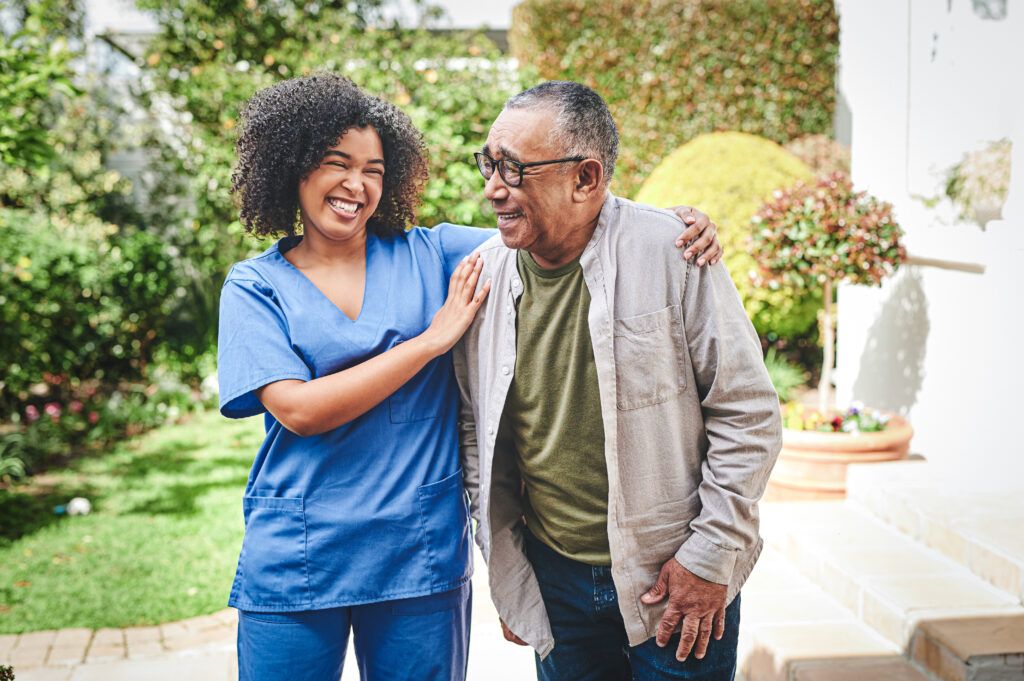 Types of CNA Agency Jobs
Certified Nursing Assistants have a positive impact on patient lives. As the most hands-on member of the larger care team, CNAs form deep relationships with patients as they assist with activities and functions vital to everyday living. Elite365 offers these important healthcare professionals flexible job opportunities tailored to the needs and lifestyle of each person.
Contract, contract-to-hire
Contract-to-hire CNA jobs take the pressure off making a permanent commitment upfront, especially if you're unsure of your long-term situation, but leaves the door open to becoming a direct, full-time hire down the line.
Full-time, part-time, weekends
​If you're looking for a more permanent tenure and consistent employment within the same healthcare system or geographic location, flexible full-time, part-time, or weekend CNA positions may be a good fit. This option allows you to work seasonal, in-between schooling or life events, and takes your schedule and employment goals into consideration.
Certified Nursing Assistant assignments
As a CNA, you have the option to work in range of healthcare facility types and locations.
Join the Elite365 CNA team. It only takes 15 minutes to complete our one-time registration process.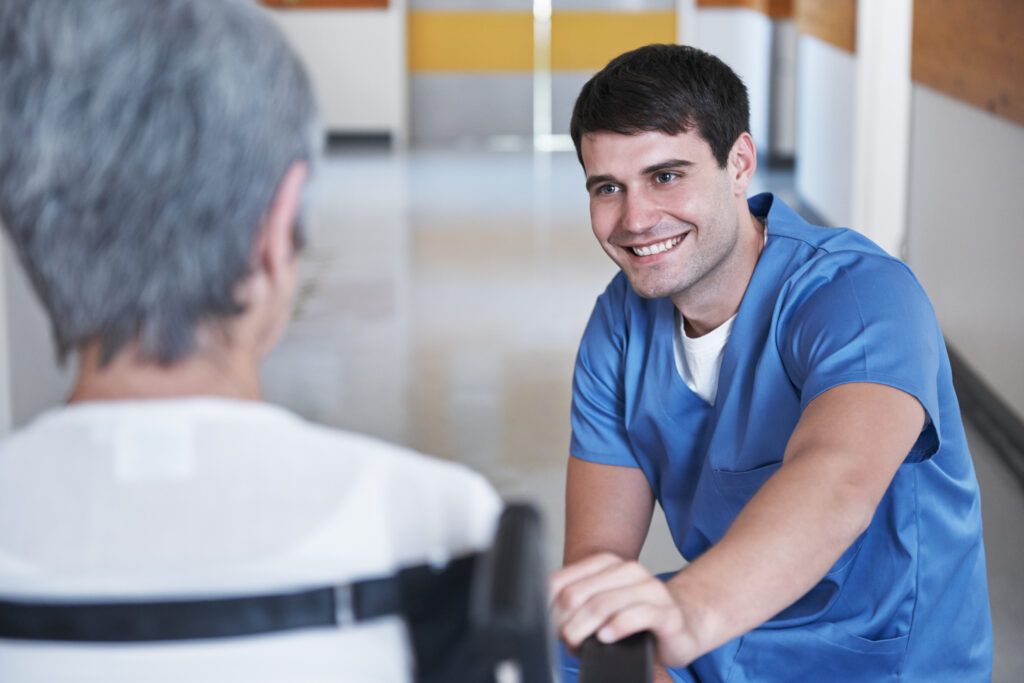 Steps to join Elite365 as a CNA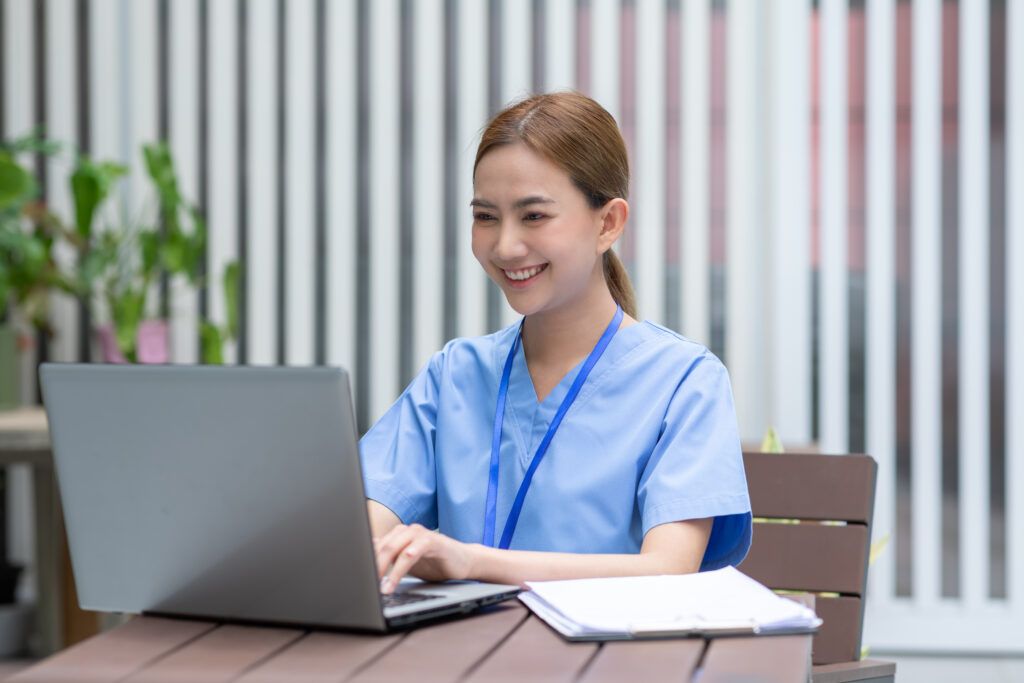 01.
Apply to be an Elite365 CNA.
Take 15 minutes to complete our one-time registration.
02.
Get placed, get to work.
Work with our expert national recruiting team to find the right jobs for you.
03.
Grow your CNA career.
Gain new skills and experience by trying a variety of opportunities.
04.
Embrace the Elite365 experience.
Enjoy the flexibility, care, and non-stop career support of Elite365.