Elite365: A new vision for care
We're elevating every aspect of healthcare staffing to improve the career outlook for hardworking medical professionals and provide healthcare organizations with skilled specialists to cover short- and long-term workforce gaps.
Our mission
Our goal is to make the healthcare industry a brighter, better career destination.
That's why we've designed a staffing approach that supports healthcare professionals at every stage of career growth—one modeled off the generosity of care, and love for service, practiced by the very best in the industry.
As a young, fast-growing enterprise, we're proud to pioneer this care-filled, digitally superior, financially rewarding staffing experience. It's a promising journey for nurses, physicians, hospitals and patients, and it's only just begun.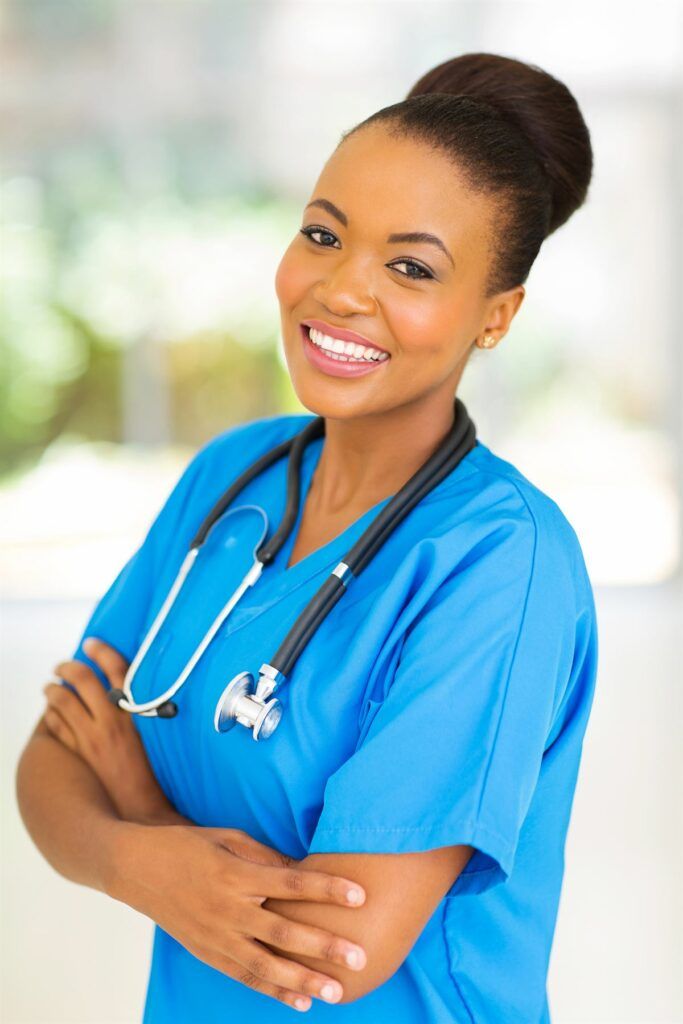 The talent is here.
"For too long, the industry has been treating the symptoms of the healthcare talent and nurse shortage. Elite365 is changing that. We're taking a holistic, transformative approach to talent solutions and it's changing how professionals and healthcare systems work, grow, and care."
– Tracy Clark, CEO & Co-Founder
Joint Commission accreditation – certified excellence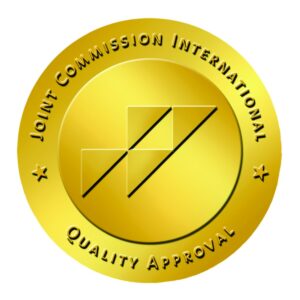 Elite365 is a Joint Commission accredited staffing provider, meeting the most rigorous quality and safety standards of patient care.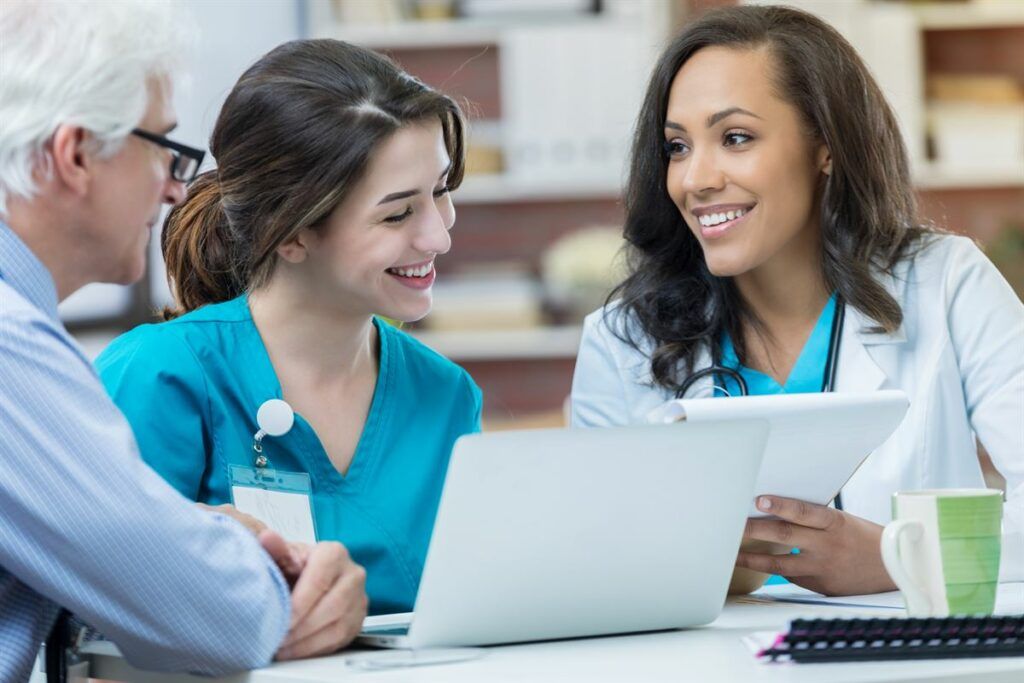 Clinical nurse advocates – championing success
Elite365 nurse advocates provide dedicated workplace support and mentorship to our nurses. They also support our clients in ensuring the healthcare professionals we place are clinically suited and skilled for the job.
By providing this extra layer of advocacy, we clear the way for greater communication, job satisfaction, and, most importantly, top-notch patient care.