International nursing:
A solution that thinks outside the borders 
Welcome to the international division of Elite365 Healthcare Workforce Solutions. This division was created to be a long-term staffing solution for our clients in the United States. We do this by working with internationally educated registered nurses around the globe. International nurse staffing helps you overcome staff shortages by getting you up and running with highly qualified, talented nurses from outside the U.S.
Our international specialties
Our international nurses are qualified clinicians from around the world, including the Philippines, Mexico, Nepal, Africa, and many other countries.
Our international nurses are ready for you
Are you a hospital or health system looking to fill an open role with an international nurse? We can help!
Your dream is our passion
Embrace new career opportunities in the United States.
Whether you're seeking adventure, increased income, or expanding your professional experience, we're here to make the process seamless and supportive.
As a team of nurses led by nurses, we have extensive experience navigating the intricacies of immigration, and a unique understanding of what it takes to make a nursing career successful.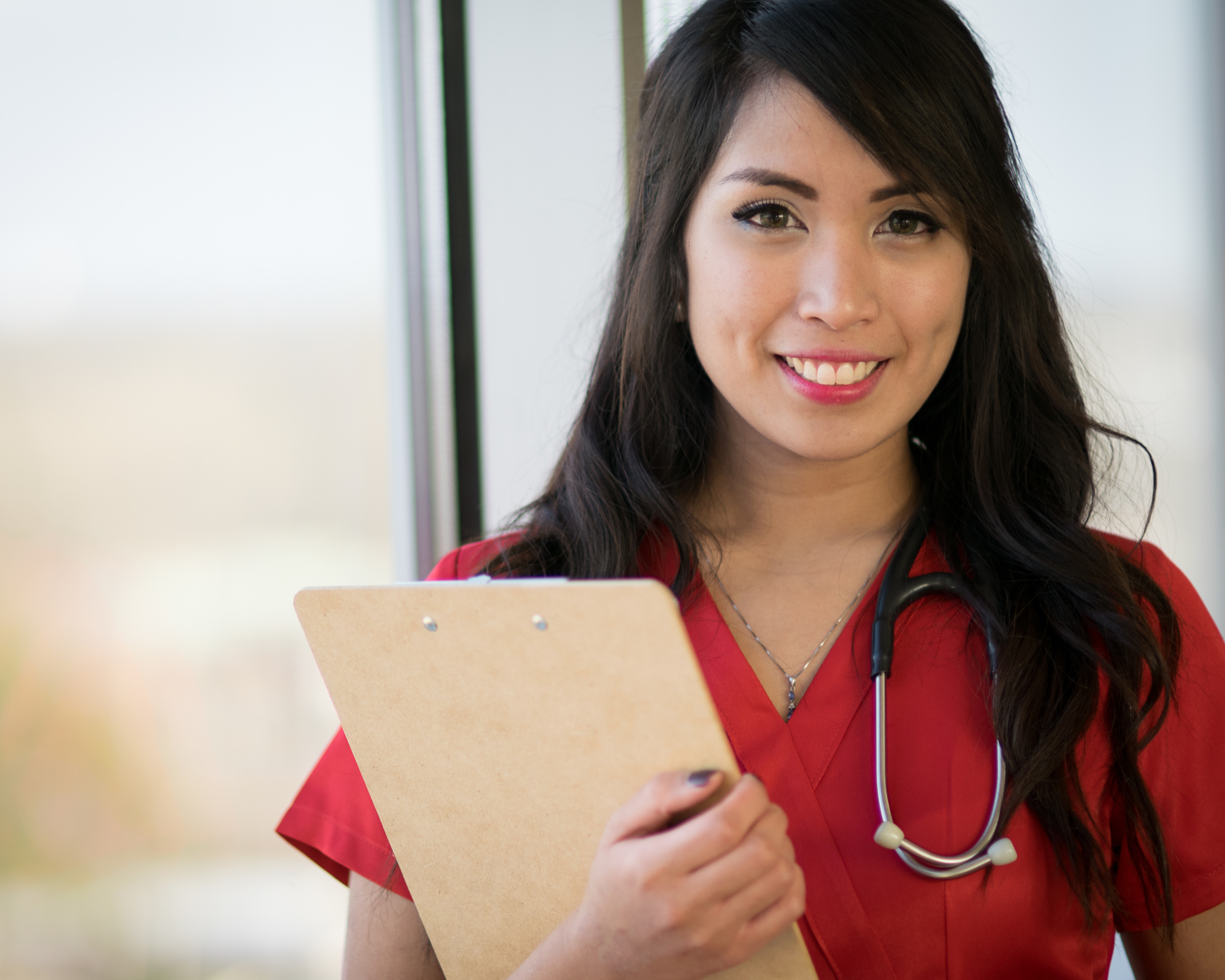 The Elite365 difference
Wherever you are in your international nursing journey, we're here to support you every step of the way.
We handle the paperwork and logistics, so you can concentrate on passing your exams and earning your certifications in order to start your new nursing life. If you already have your certifications, we can get right to work finding you an exciting placement within our network of healthcare organizations!
At Elite365, we provide the counsel, resources, and opportunities you need to make your U.S. nursing dream a reality.
We make it easy to map your journey
We get you started, wherever you are
Meet your team
We're excited to work with you! Here's a little about us.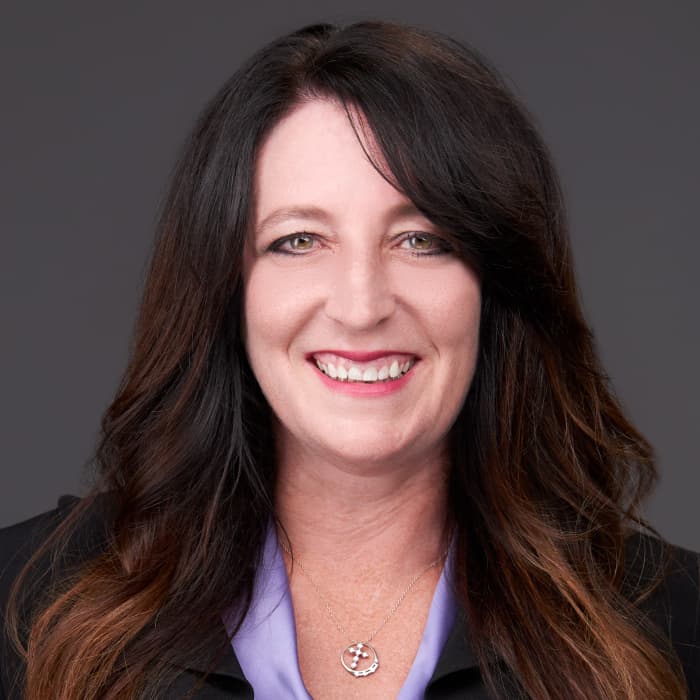 Laura Tuttle, RN
Laura is VP of International and Clinical Services for Elite365. She brings more than 20 years of nursing experience to her role within ICU, cardiac, and step-down units, as well as assisted living and home healthcare. Laura believes deeply in the Elite365 mission: to make nursing a brighter, better journey for nurses by supporting them at every stage of their career.
Tom Konitzer
Tom is VP of Strategic Partnerships for Elite365. As a staffing executive with more than 20 years of experience in medical staffing, and 12 years devoted to international nursing, he brings a deep understanding of how to successfully recruit, staff, and manage registered nurses across a variety of settings, including acute and sub-acute care, long-term care, hospice, homecare and travel nursing.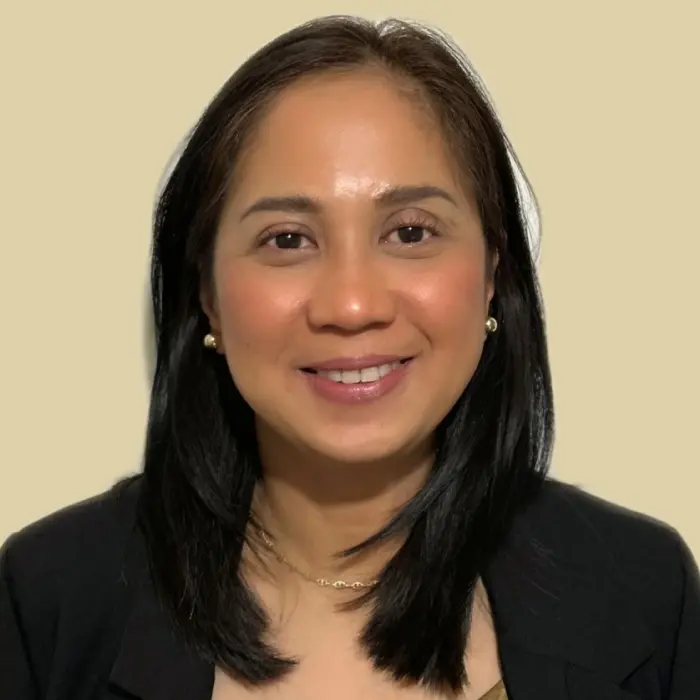 Jurecca Fadri
Jurecca Fadri is our Immigration Specialist at Elite365. With more than 20 years of experience in healthcare recruiting and engineering, Jurecca is a process-driven person and truly enjoys helping people. She credits her accomplishments to taking time to understand the needs of our international candidates and clients, and walking them through the highs and lows of the immigration process. Jurecca has proudly helped hundreds of healthcare professionals turn their dream of working in America a reality.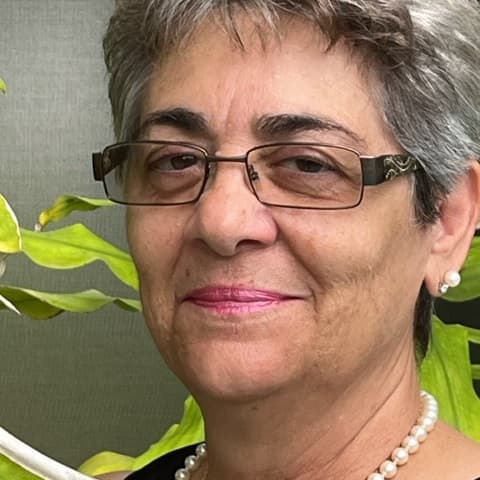 Laurie Chiaramonte
Laurie is a Clinical Nurse Advocate for Elite365. She brings more than 40 years of experience as a Registered Nurse, as well as a background in Psychiatric Nursing, to her role. Laurie is passionate about helping others through difficult transitions, and is dedicated to providing resources and support to nurses who come to the U.S. for work. At home, she enjoys Bible Study, food pantry volunteering, quality time with loved ones, and watching Netflix.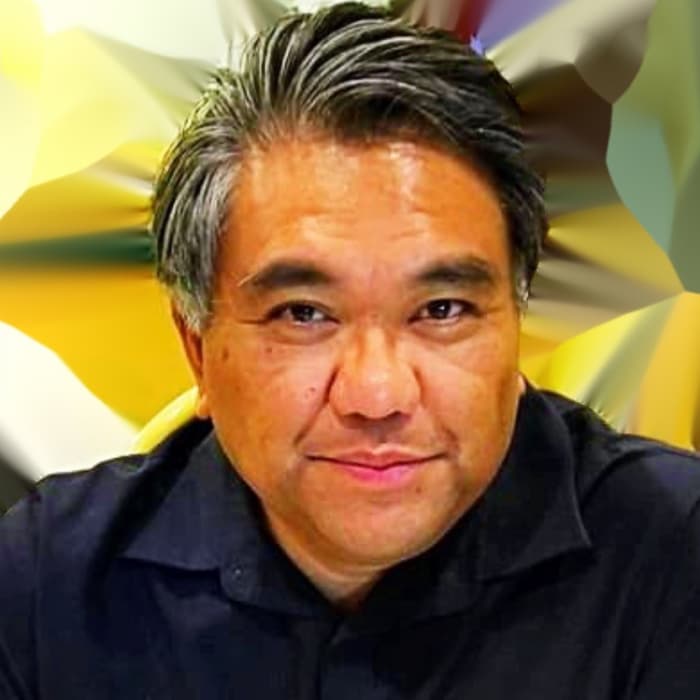 Otillo Erojo
Otillo, Nurse Advocate for the Elite365 International Division, is a seasoned human resources professional with more than 30 years of experience in recruiting and managing talent acquisition (TA) teams. He has helped Fortune 500 companies create successful TA departments and world-class HR departments. Otillo believes, "People First. Profits Follow.," and truly cares about ensuring everyone is set up for success.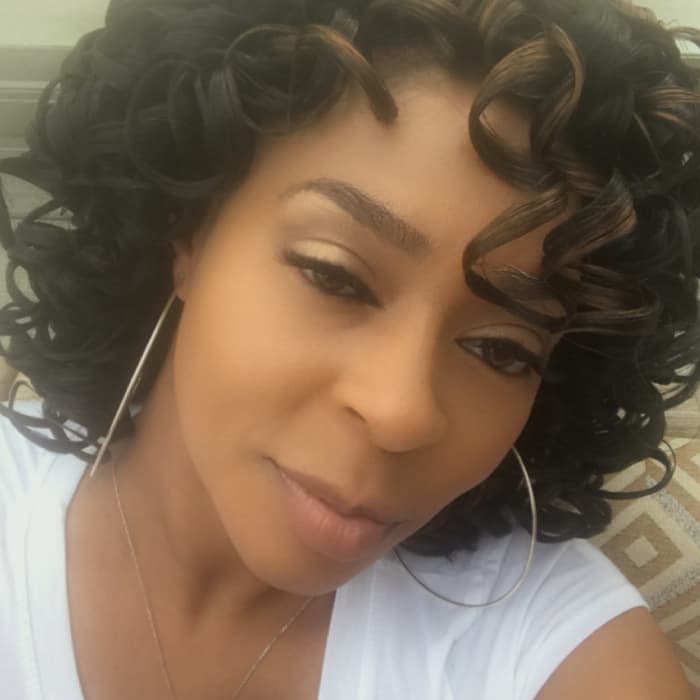 Tachara Stanton
Tachara is the Credentialing Manager for Elite365. She brings more than 15 years of clinical and administrative healthcare experience to her role, specializing in gathering required employment documentation for nurses both domestically and abroad.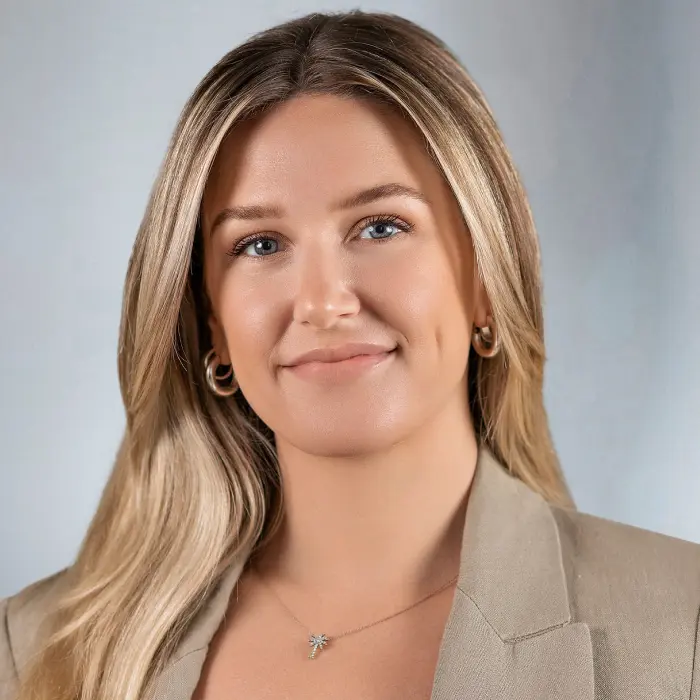 Morgan Clark
Morgan Clark is the Director of Relocation and Support Services. Her focus revolves around assisting nurses in conquering the challenging NCLEX exam and facilitating seamless relocations. With a foundation in Sales and Real Estate, and as a devoted mother, Morgan combines her skills and passion to navigate diverse professional landscapes. Morgan's mission is to guide nurses through the rigorous process, witnessing their success, and celebrating their journey to the U.S.
Our Filipino partner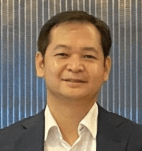 Joel Francisco H. Ong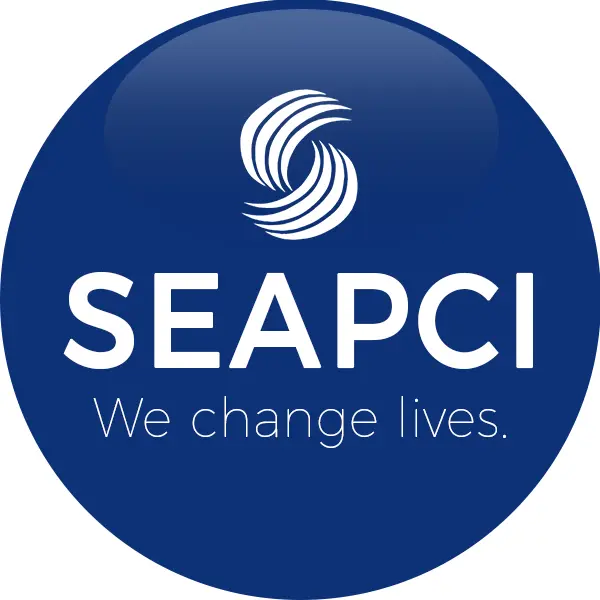 Joel Ong is the President of Southeast Asian Placement Center Inc. (SEAPCI), and serves as Chairman on its Board of Directors. He is a healthcare recruitment expert with 21 years of experience at the helm of his company, leading it responsibly to become a market leader in its industry. His broad and deep international exposure helps him navigate multiple cultures of clients, partners, and nurses with a refined, culturally sensitive, and highly ethical approach. Joel graduated from University of the Philippines, Diliman, the most selective university in the country with an acceptance rate below 10% of applicants. His life's mission is to bring healthcare professionals from the Philippines and the rest of the world.
Our partners