RN Jobs
Is nursing your calling? Do you want flexible options to choose where and how you dedicate yourself to patient care? Elite365 gives you the support and tools to excel in the right RN job to match your career goals.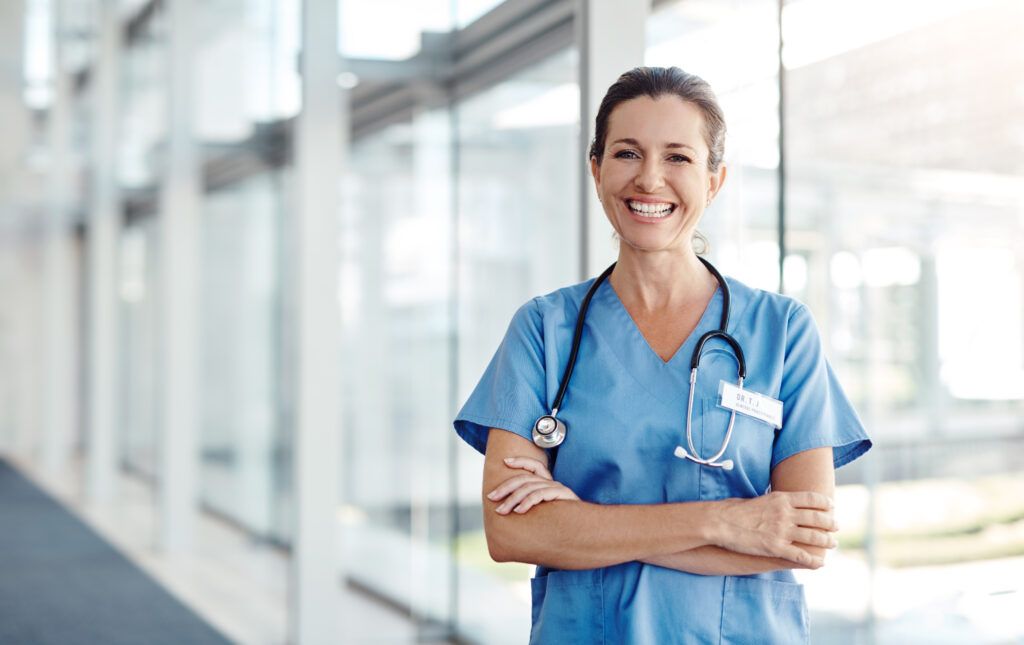 Types of Registered Nurse Jobs
This is a snapshot of the types of RN roles Elite365 helps fill:
Contract, contract-to-hire
Contract RN jobs offer the flexibility of full-time employment over a shorter, temporary work commitment of weeks or months. It's an opportunity to earn extra money and learn additional skills on your terms.
Contract-to-hire RN jobs take the pressure off making a permanent commitment upfront, especially if you're unsure of your long-term situation, but leave the door open to becoming a direct, full-time hire down the line.
Full-time, part-time, weekends
If you're looking for a more permanent tenure and consistent employment within the same healthcare system or geographic location, flexible full-time, part-time, or weekend CNA positions would be a good fit for your schedule and your employment goals.
We recruit specialized, experienced RNs.
We recruit registered nurses who are fully licensed, and have at least three years of on-the-job experience in one of these specializations:
Job outlook for registered nurses
With the increasing need for patient care, RN skills are in high demand.
The job outlook and growth trajectory for RNs in the U.S. is positive, with the U.S. Bureau of Labor Statistics predicting 6% growth from 2021 to 2031 (an average of 203,200 new job openings each year). If you're looking for a job with the potential for job security in the midst of economic uncertainty, an RN career is a great option.
job openings for RNs each year.
U.S. Bureau of Labor Statistics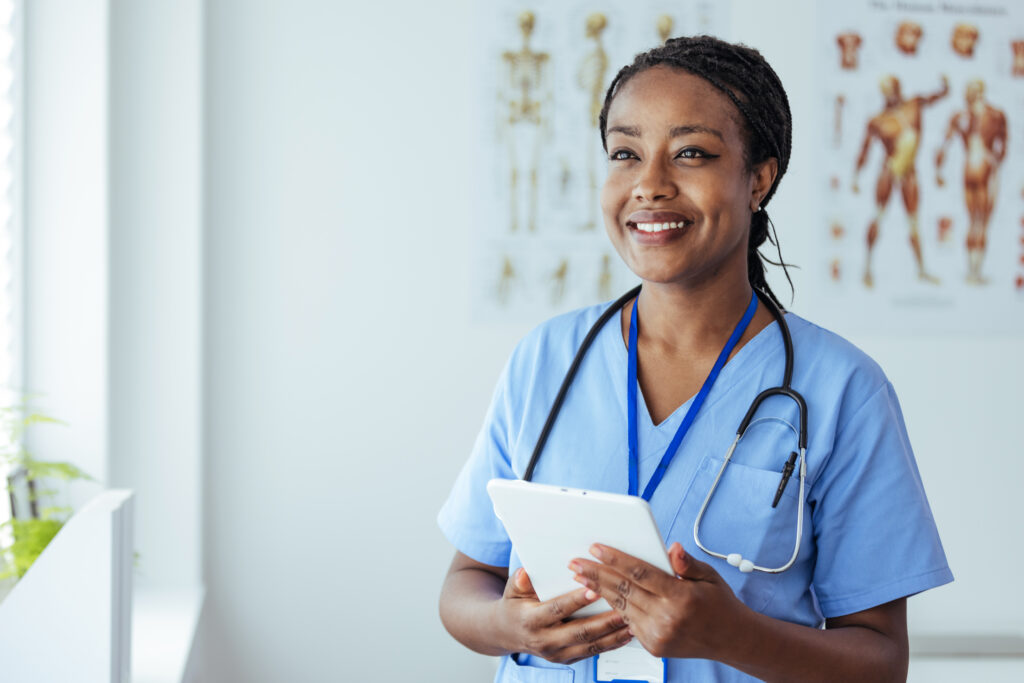 Next-level support from Elite365
Our goal is to provide nurses and healthcare professionals with the support they need to make a positive impact in patient lives.
Steps to an RN agency job with Elite365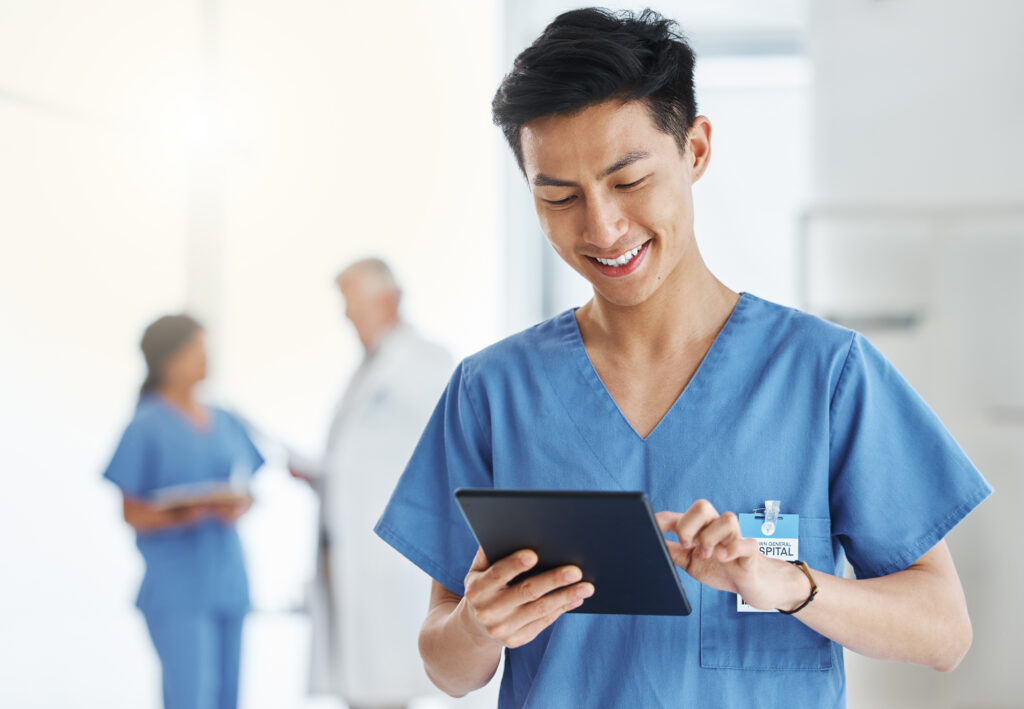 01.
Apply to be an Elite365 RN.
Take 15 minutes to complete this one-time registration.
02.
Get placed, get to work.
Work with our expert, national recruiting team to find the right jobs for you.
03.
Grow your RN career.
Gain new skills and experience by trying a variety of opportunities.
04.
Embrace the care you deserve.
Enjoy the flexibility, care, and non-stop career support of Elite365.
Registered Nurse Jobs FAQs